NEW VELOCETTE PART NOW IN STOCK
I have just had a batch of 3 lobe engine sprockets made to fit the KSS Mk II engine. They are 21T sprockets and pair with the M91/4 Engine shock absorber. The centre bore was slightly larger on the earlier models, so I believe that these will also fit the KTS, rigid MSS and KSS models. Please check out the main website for ordering these.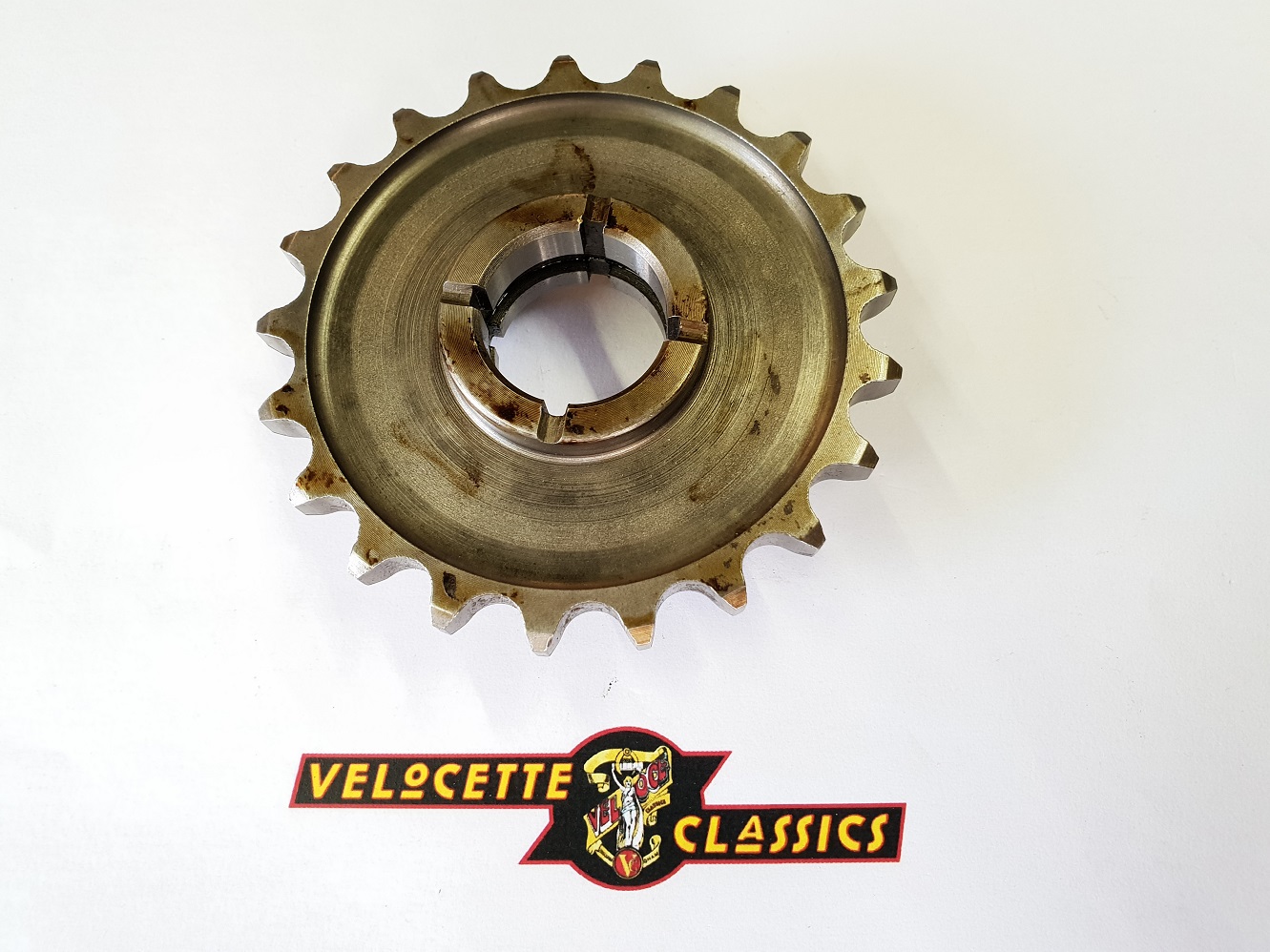 I am currently working on a number of new parts for the early OverHead Camshaft models, so keep an eye out.
If you need any help or advice on any parts or even enquiries for work to be carried out, then the best way to leave a message is to email your message to mark@velocetteclassics.com
Stay safe everyone and thanks for your continued support